Take the Step from Survivor to Thriver
Beating Cancer
Is Just The Begining
While cancer treatment might be over, survivors are often faced with a new set of physical, mental, and emotional challenges.
More than half of cancer survivors have to overcome new physical limitations caused by treatment.
More than a third of survivors deal with concerns related to body image.
Nearly 1 in 4 survivors struggle with anxiety or depression after treatment.
We want to help you kickstart the next chapter of your life through one-on-one personal training and nutritional support.
We connect you with a fitness trainer and registered dietitian to create a plan to regain strength and create a healthy, sustainable lifestyle.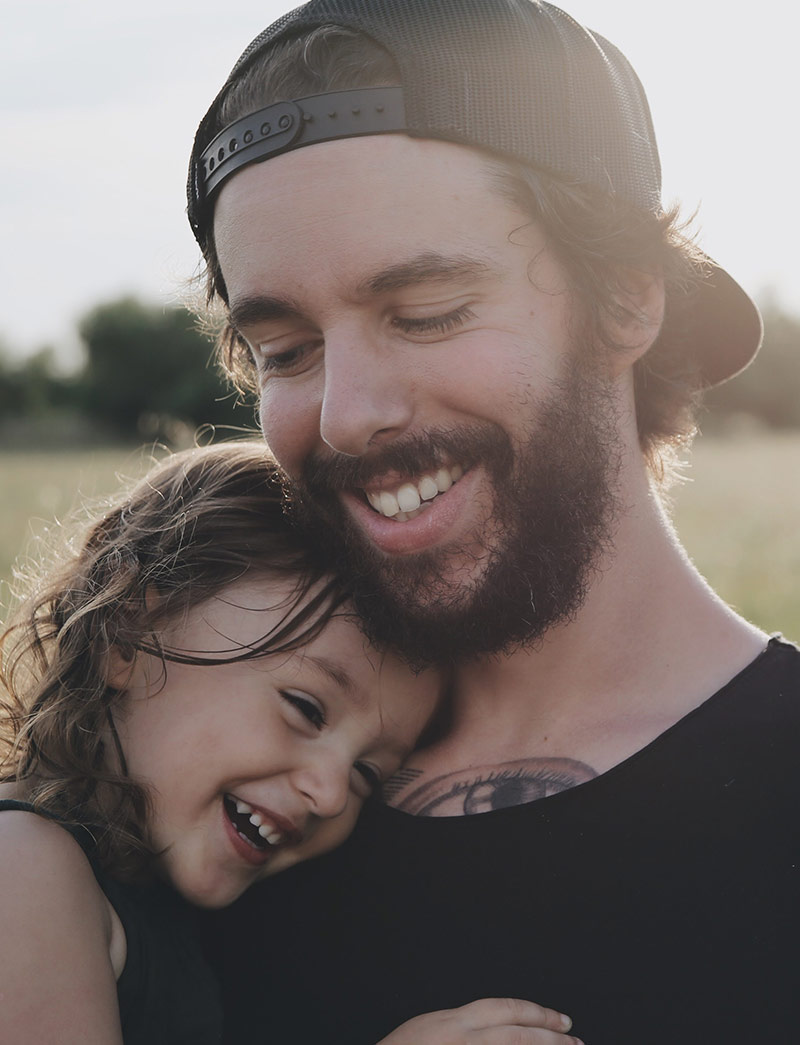 A Program Fit For Your Recovery
Our 12-week program is intentionally designed to meet you where you are and help you get where you want to go. We work with cancer survivors of every age, diagnosis, and fitness level to provide: