Empowering The Rest of Your Journey
In the U.S., almost two million people are diagnosed with cancer each year. Recovering from the mental and physical aftermath of cancer treatment can feel disheartening, overwhelming, and lonely. While cancer patients receive a lot of care and encouragement during treatment, support after treatment is lacking.
We know because we've been there. Aaron Grunke started Survivor Fitness after his cancer diagnosis. After his recovery, Aaron realized the need for a program that could bridge the post-treatment gap.
Since 2013, Survivor Fitness has helped hundreds of cancer survivors find hope and healing after treatment through one-on-one training, fitness, and nutritional support. Each participant is met at their point of need and given the tools and resources they need to overcome the many side effects of treatment and surgeries. Survivor Fitness helps individuals take the important first steps on their journey towards long-term health.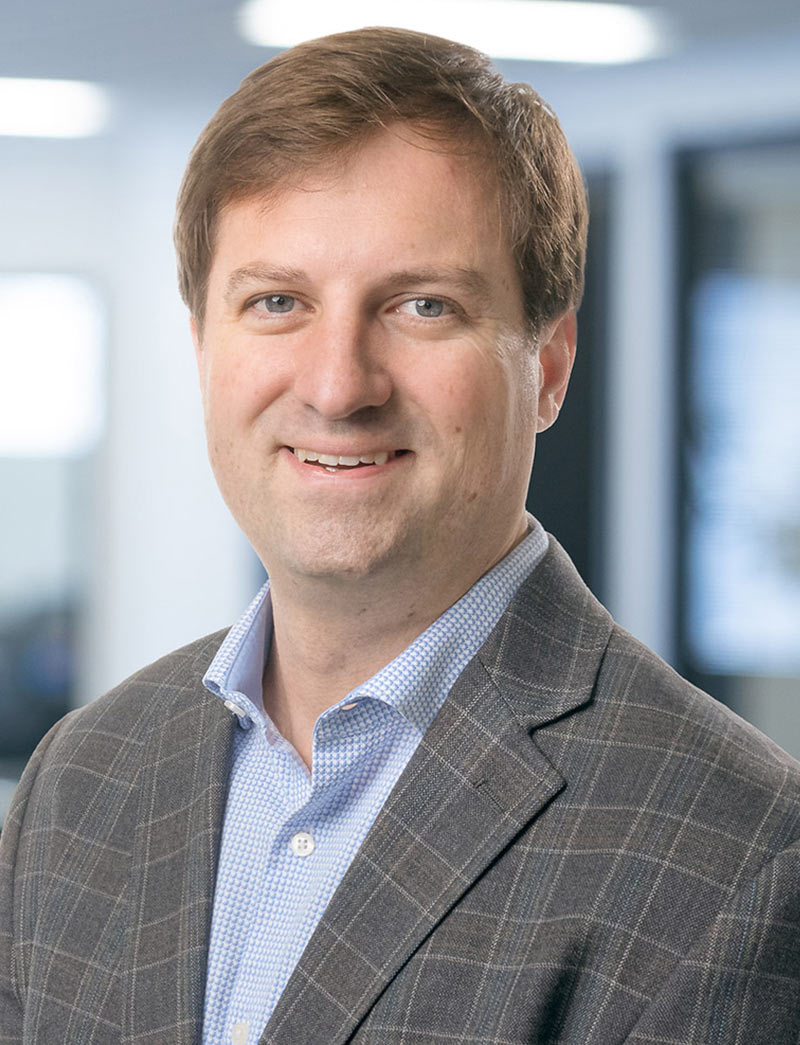 After surviving an aggressive form of testicular cancer at the age of 23, Survivor Fitness Founder Aaron Grunke felt alone and isolated. He quickly learned he wasn't capable of the physical activity he could easily handle before his diagnosis. It wasn't until Aaron met with a personal trainer three years later that he felt that he was taking steps to truly recover — mentally and physically — from his treatment.
Through his experience, Aaron decided that no cancer survivor should have to face this journey alone. In 2013, Aaron and his wife Meg launched Survivor Fitness Foundation to empower survivors to regain their health and wellness through one-on-one personal training and nutritional support.
The Survivor Fitness Foundation empowers cancer survivors with the tools and training needed to fully recover health and wellness.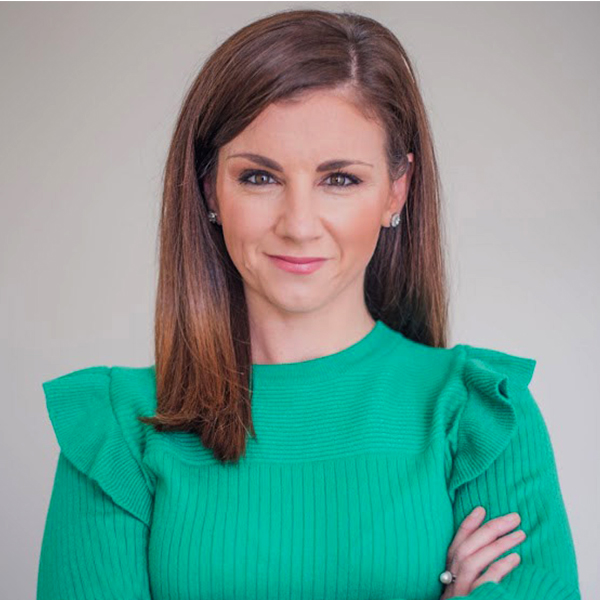 Meg Grunke
Executive Director & Co-Founder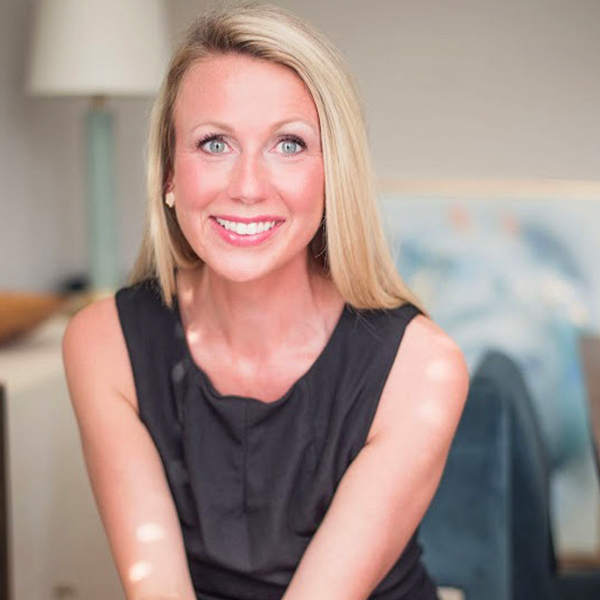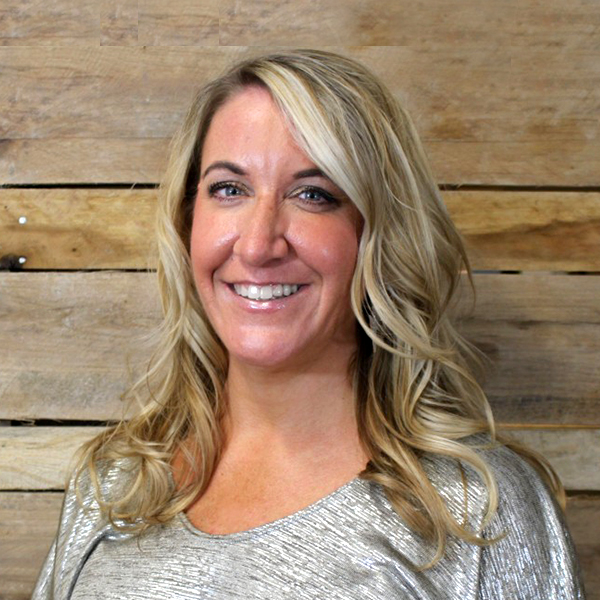 Originally founded in Nashville, Survivor Fitness has expanded our reach to make the program accessible to cancer survivors across Tennessee.
We also provide virtual training options for participants who live outside of these areas.
Become a Survivor Fitness Trainer
Do you want to help survivors thrive? We're always looking for the right people to make a difference in our participants' lives.
Through their generosity and continuous support, our corporate partners play an integral role in helping cancer survivors find hope and healing. Connect with our team to learn more and discuss partnership ideas.












Our growing network of fitness centers, trainers, and dietitians allows us to offer our program to cancer survivors no matter their age, location, or fitness level. If you have questions about locations or are interested in becoming an affiliated partner, let us know!